Of course I couldn't get it to cut and paste but I feel this is a message from God He wants the masses to know.

It's over at my blog today. Check it out!

By the way, the blog is a few years old but the site is new. If you like what you see, would you tell others and/or subscribe? Thanks!

Remember, we're on the winning team!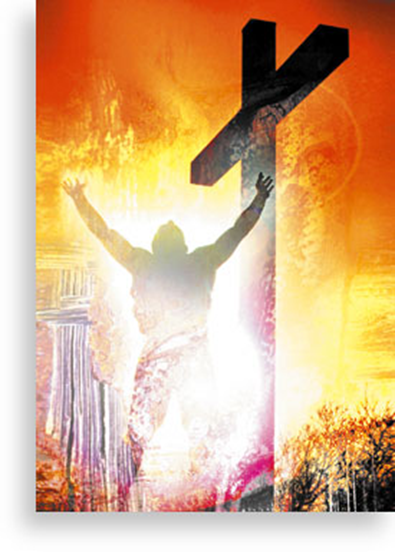 Image From: Photobucket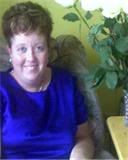 Julie Arduini is a writer and public speaker from NE Ohio. Her most recent work, Who Hung the Moon (Upside Down?) is featured in James Stuart Bell's God Encounters. Julie is excited to launch her Surrendered Scribe newsletter which features a short story exclusive for newsletter subscribers: Discovering Nancy Struthers. To learn more about Julie and her work, please visit her at Julie Arduini.com.